Move your plesiosaurs along your river!
This expansion for Draftosaurus adds a marina and aquatic dinosaurs to your dinosaur zoo. To the great delight of your visitors, plesiosaurs are ready to swim about in this new aquatic zone extending your river!
Base game required!
Antoine Bauza, Corentin Lebrat
Ludovic Maublanc, Théo Rivièr
Family game
Drafting
Extension
Contents
• 5 Marina boards
• 10 Plesiosaur meeples
• Spielregeln
• Règles
• Rules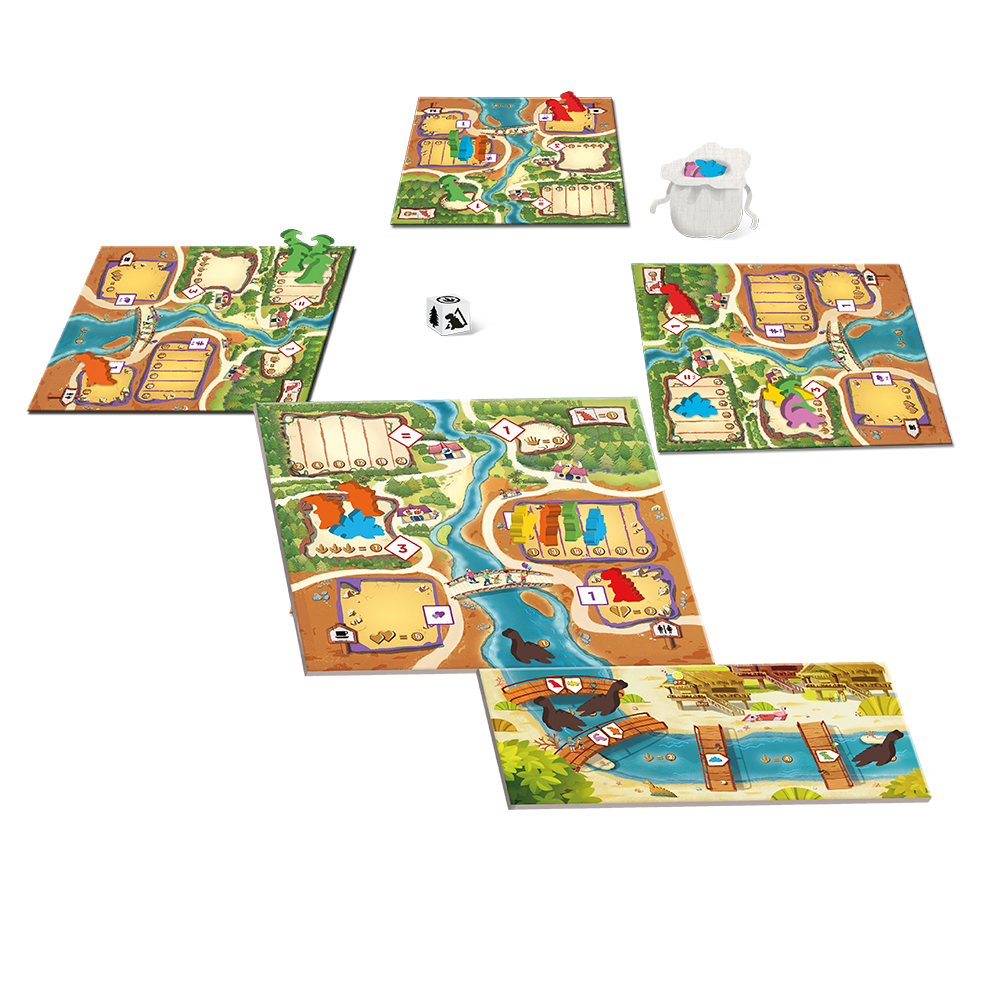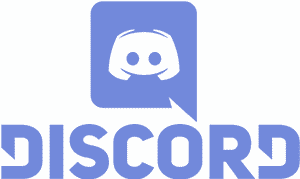 Unboxing | Review | " How to play "
Unboxing  ♦  Review  ♦  "How to play"