The only way to cover up a crime…
is to commit another crime!
Create your triad by choosing the profiles that best suit your strategy and become the power behind the city!
Take control of strategic places in the city and earn your rightful place as mob boss.
Party game
Card game
Family game
• 45 Character cards
• 10 Establishment tiles
• 7 Widow card
• 7 Deceased Widow cards
• 1 First Player token
• Rules, Règles, Spielregeln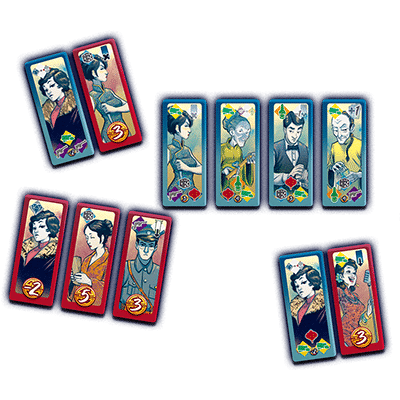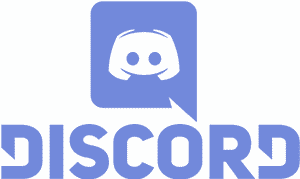 Unboxing | Review | «How to play»
Unboxing  ♦  Review  ♦  «How to play»
Shadow of Macao Review – The Dice Tower with Tom Vasel
Tom Vasel takes a look at a little card drafting game!
Shadows of Macao Review with Jambalaya Plays Games
BJ chats with Jeremy Howard, from Jambalaya Plays Games, on a recent Gumbo Live! about his plays of Shadows of Macao, a game Jambalaya really recommends.