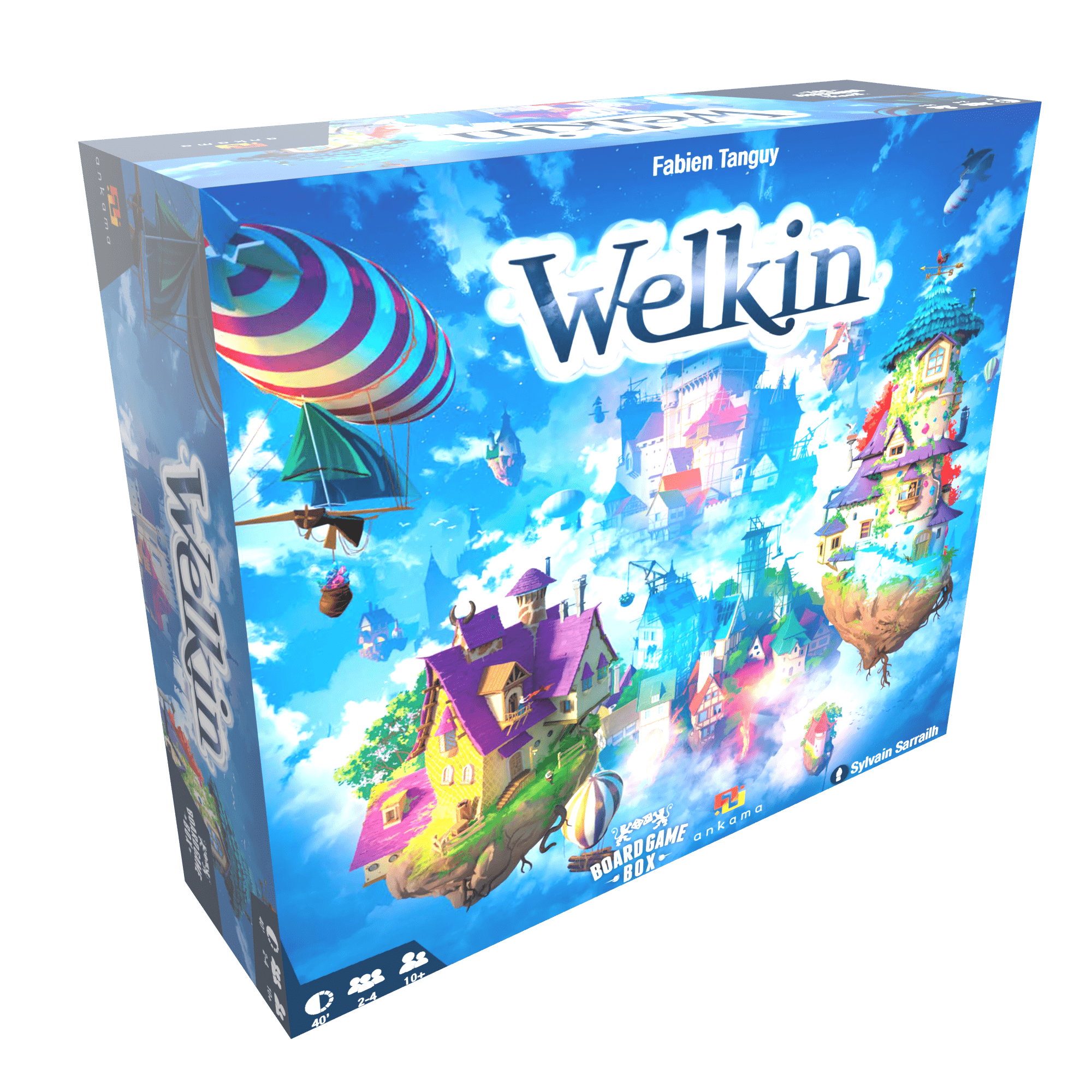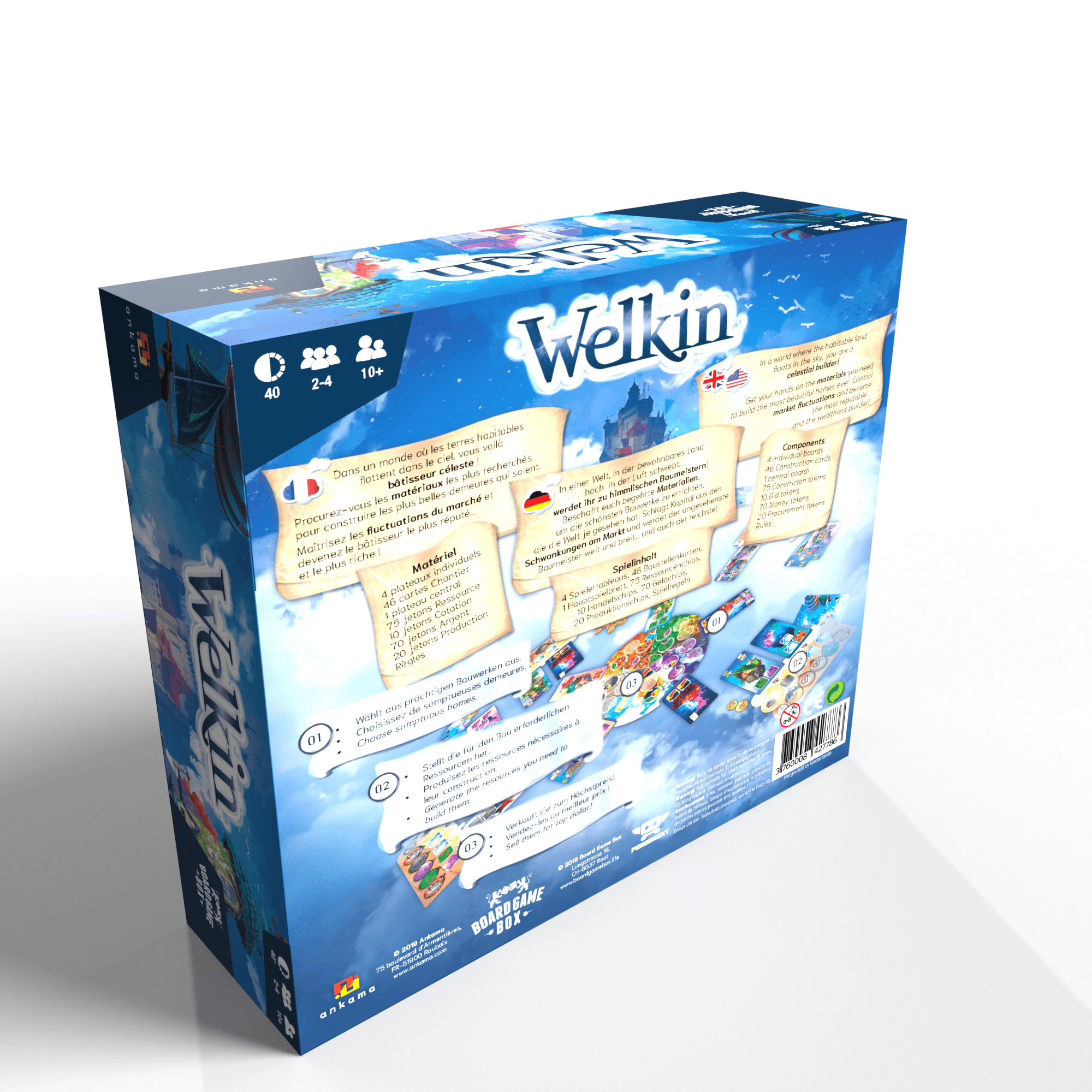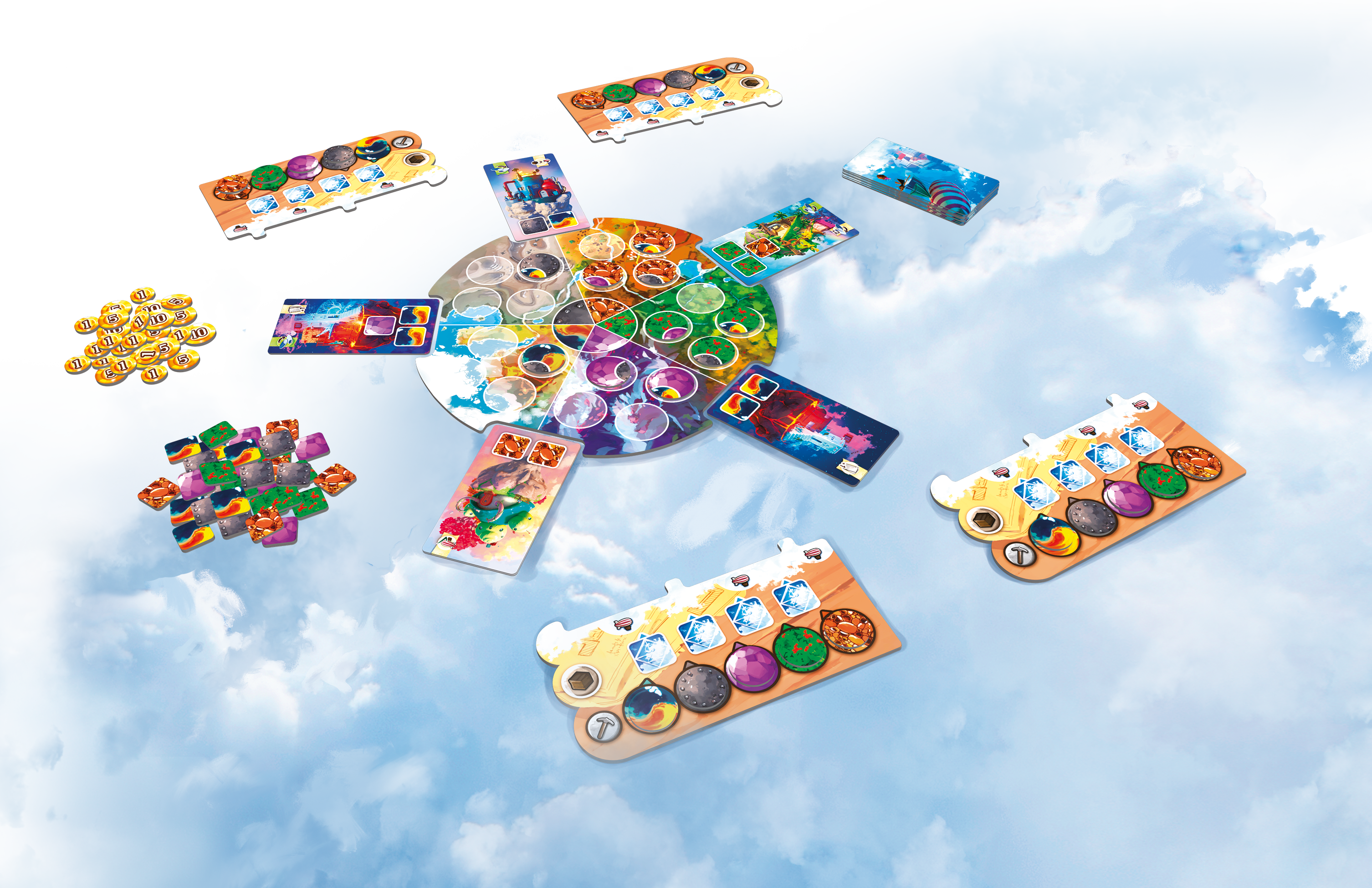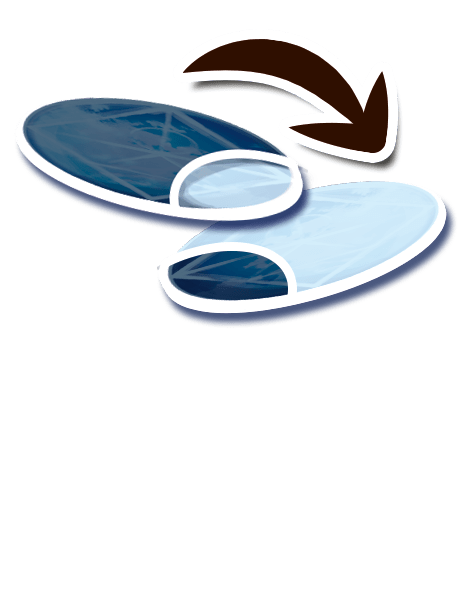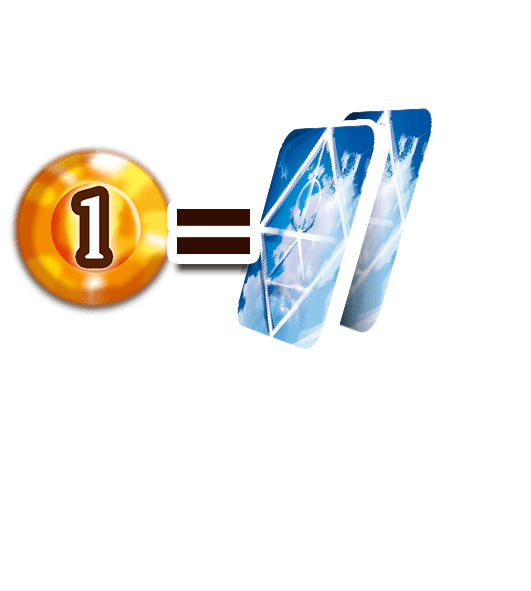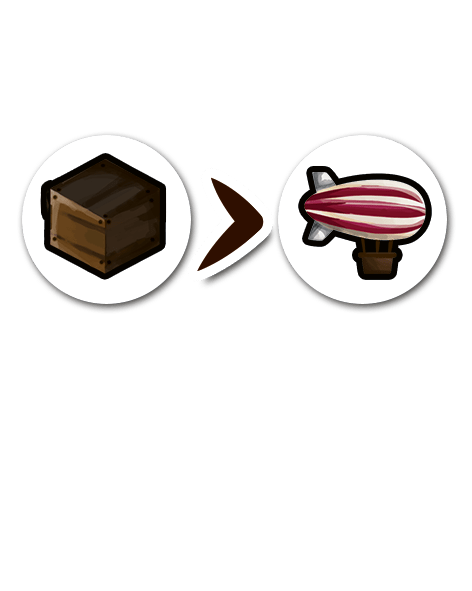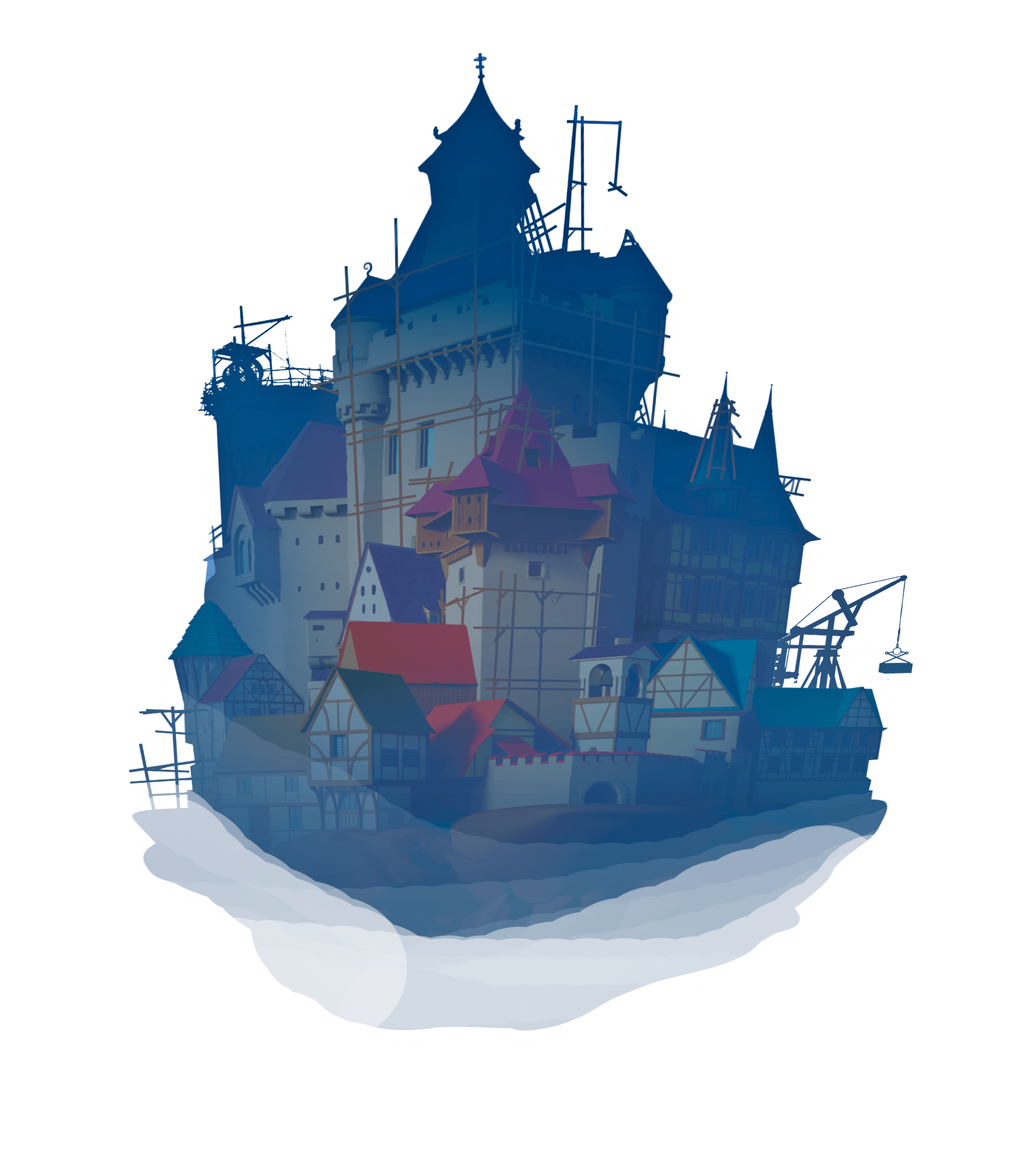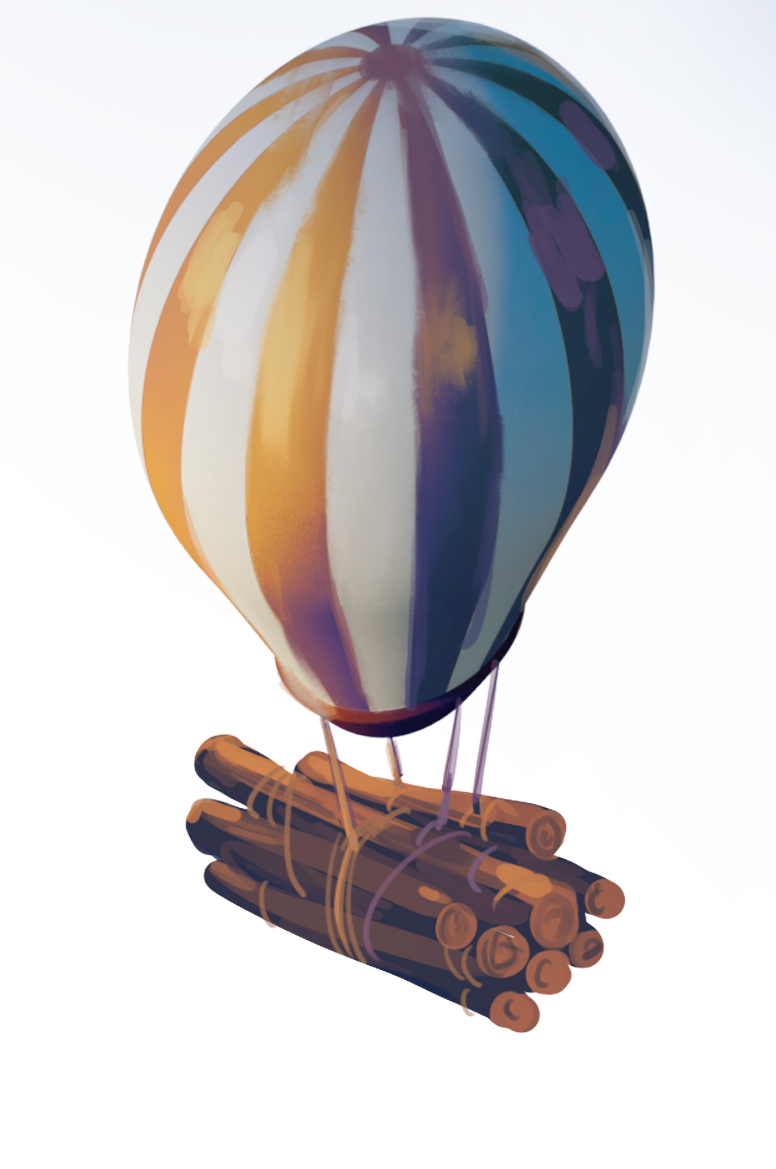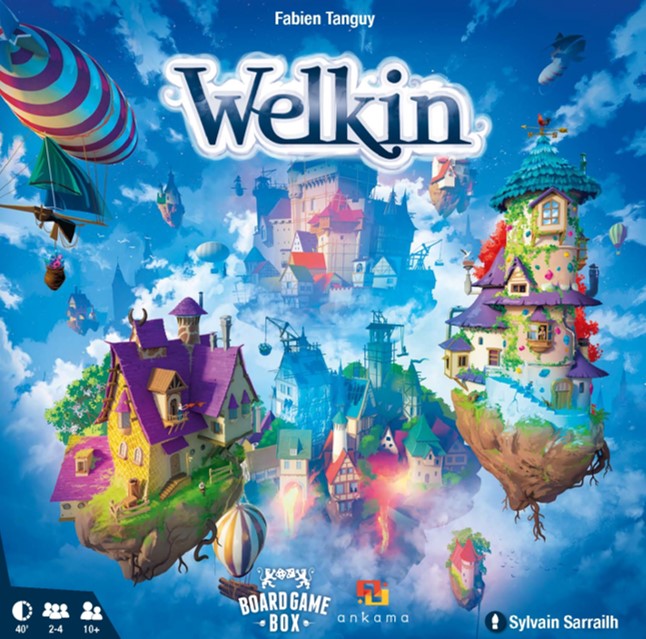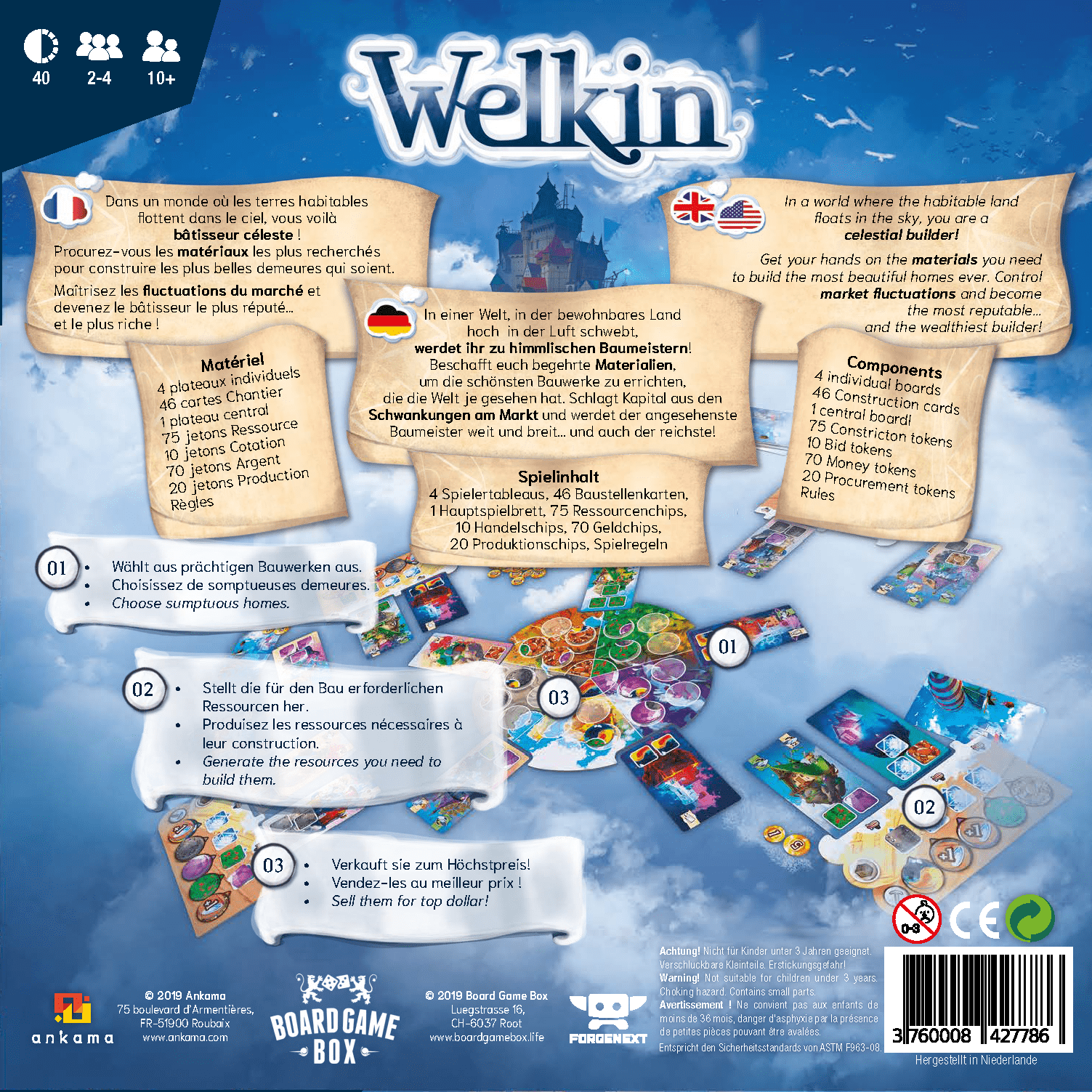 Welkin Review – The Dice Tower with Graeme Anderson
Graeme Anderson takes a look at Welkin. Check out the friendliest conventions on Earth!
Welkin Review the Game Boy Geek
TheGameBoyGeek – Hi Quality Hi Energy Board Game Reviews
Welkin Review with Rules Girl
I'm the Rules Girl and this is Welkin, a set collection construction game for 2-4 players.