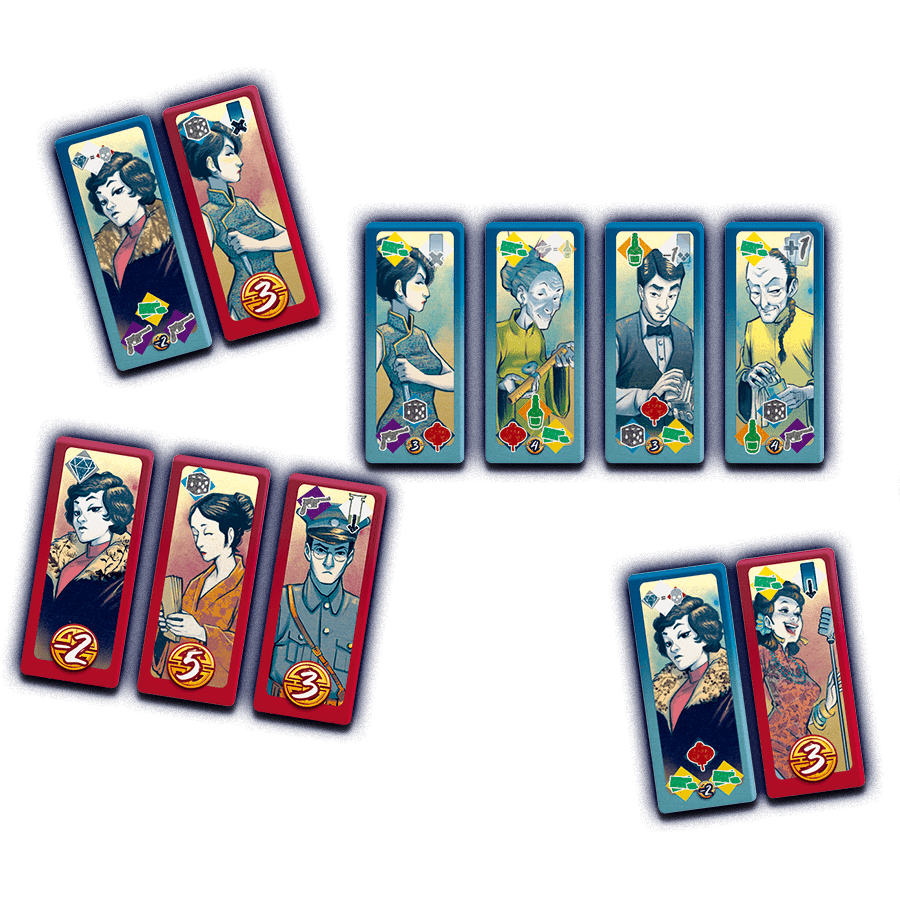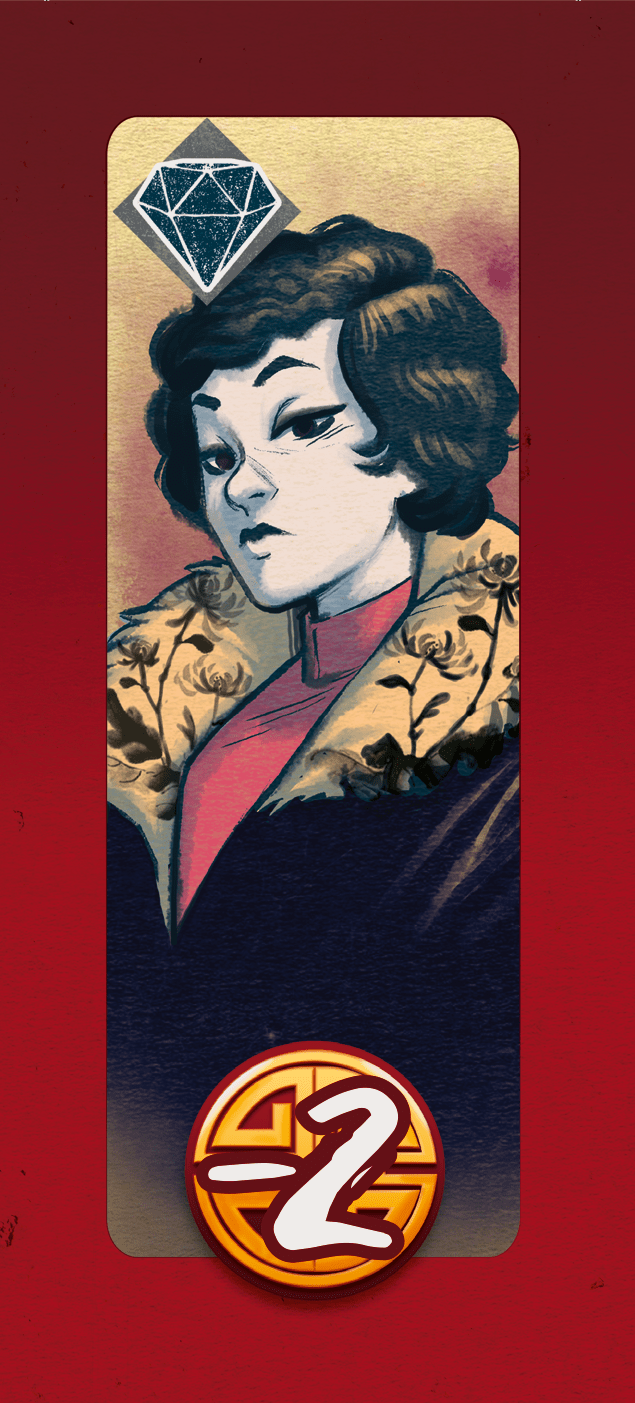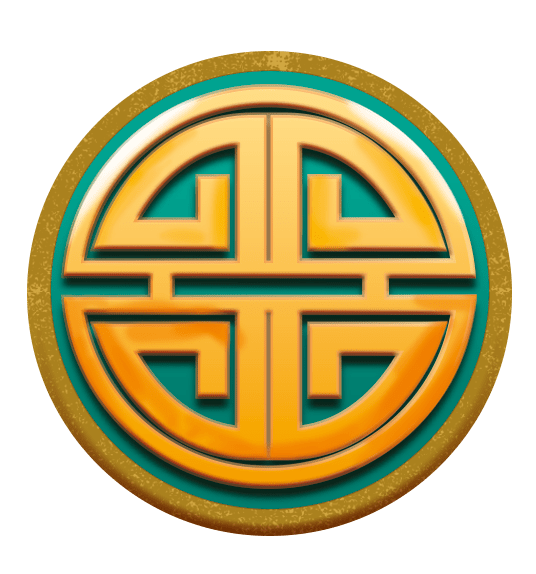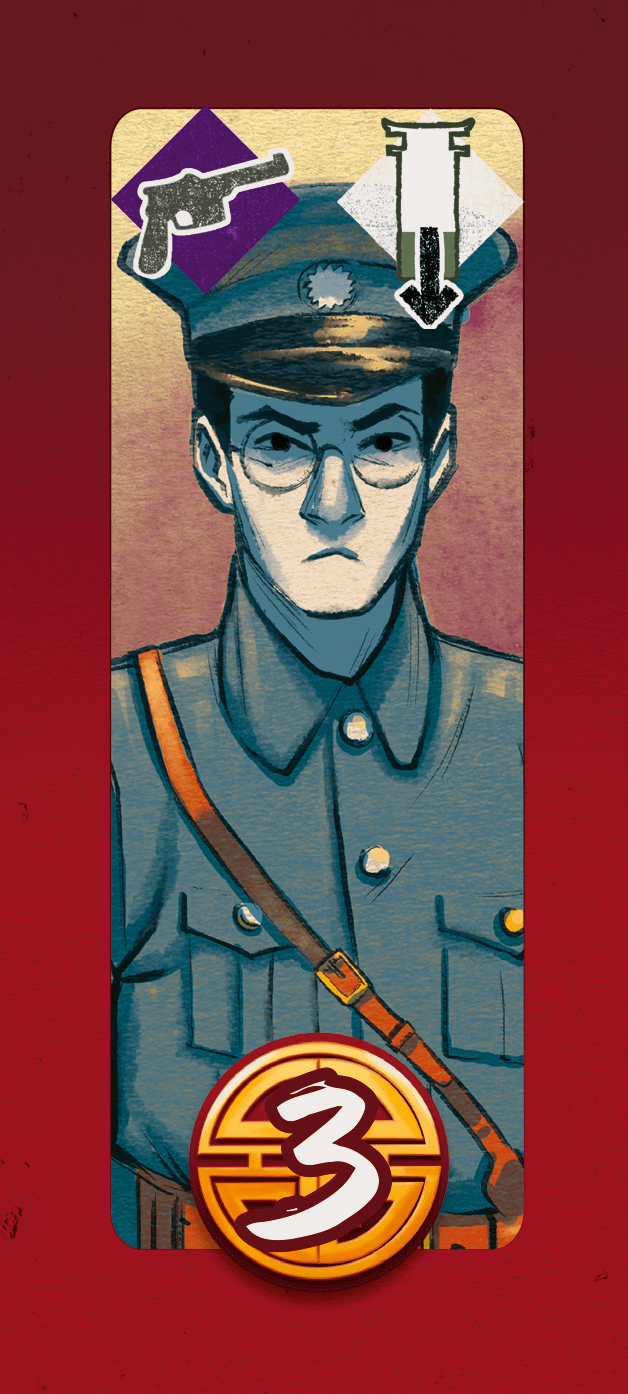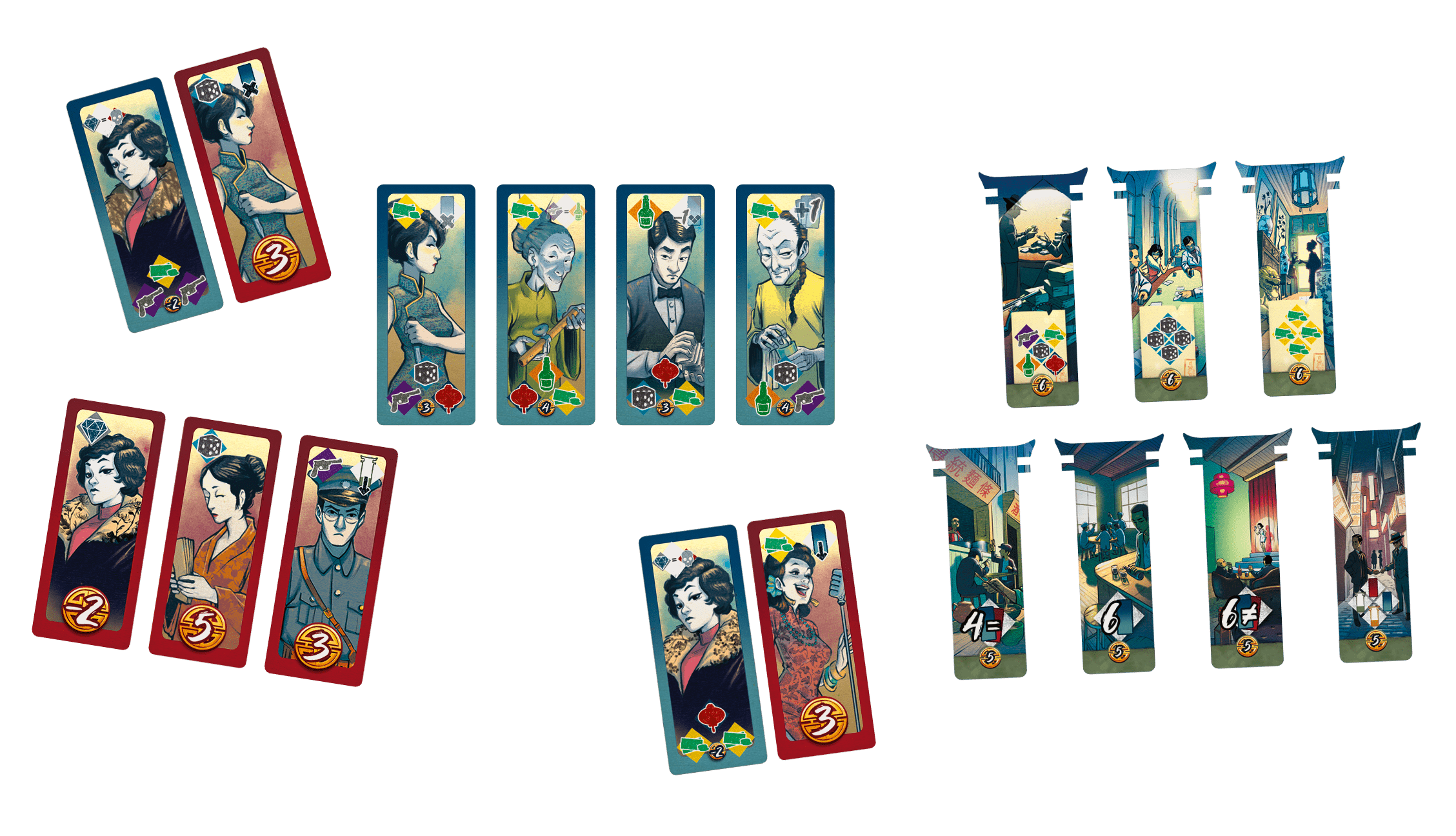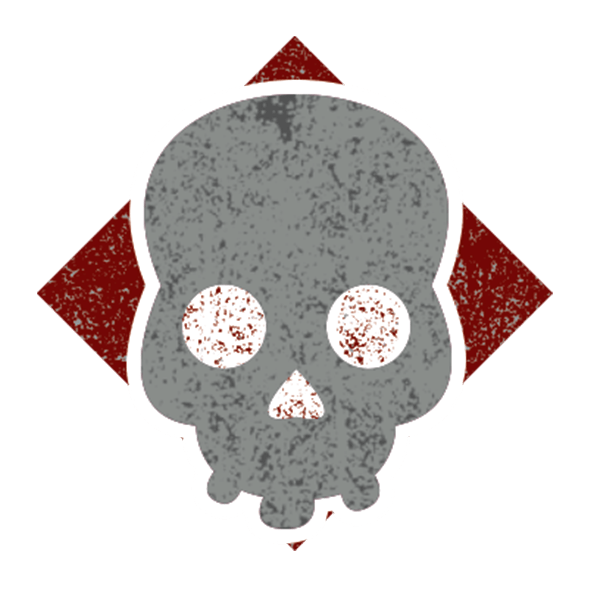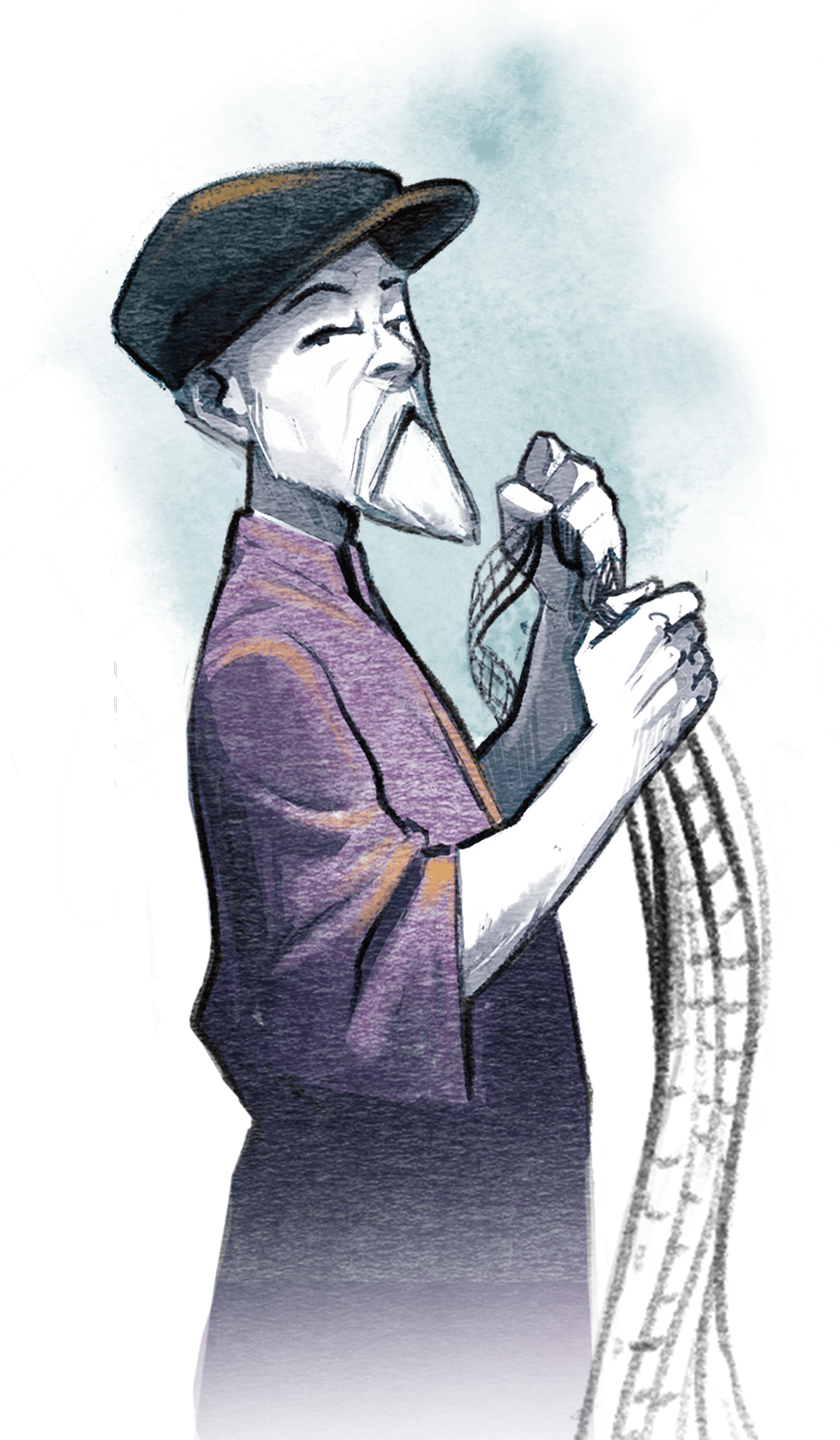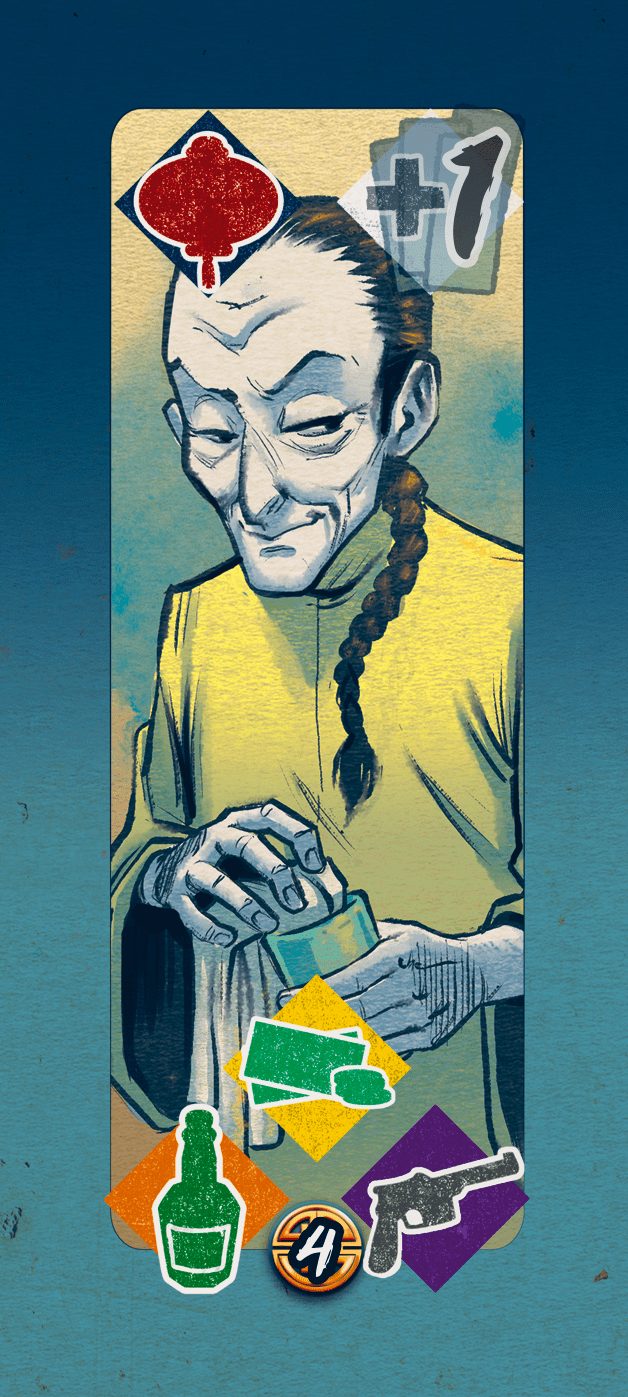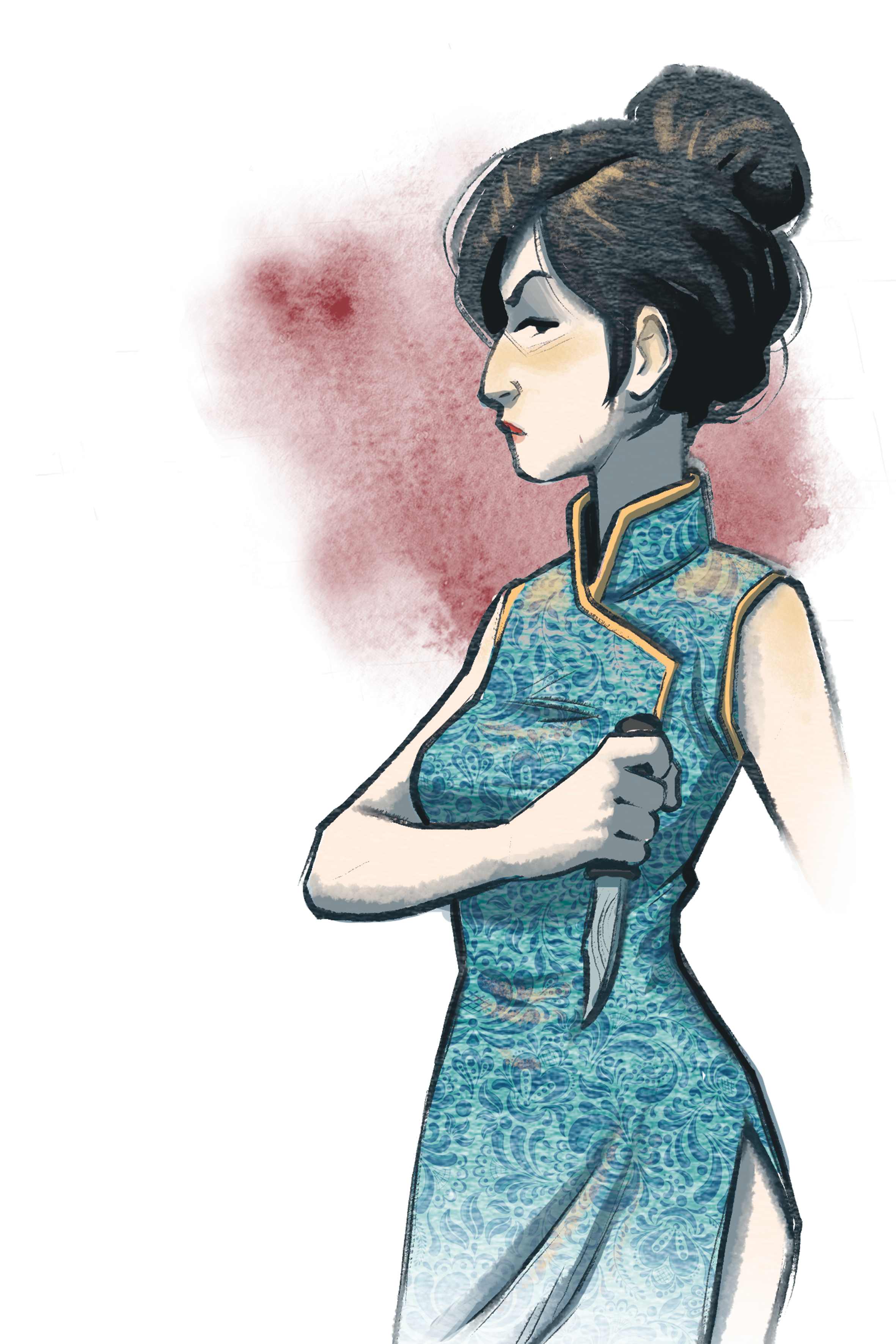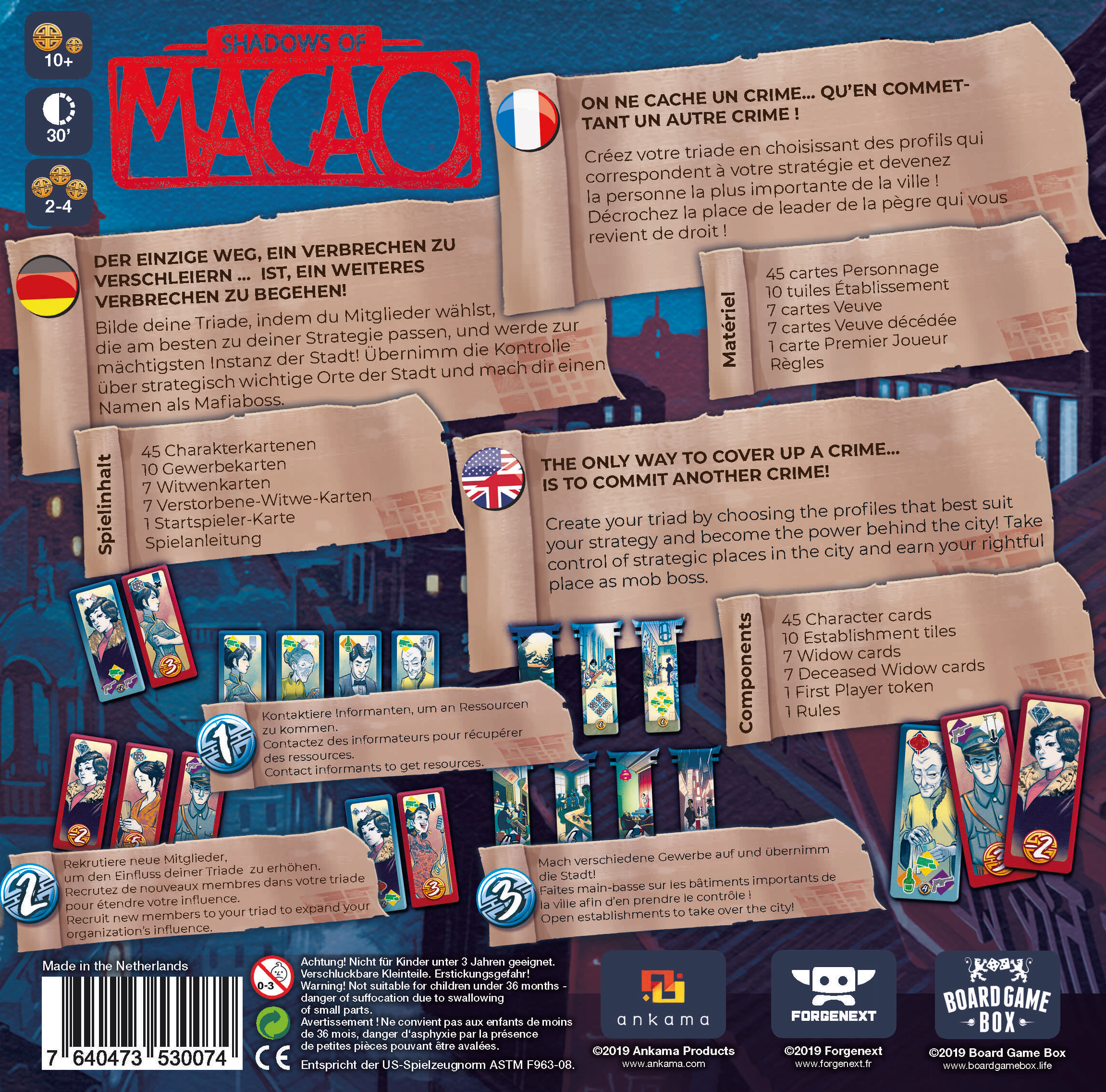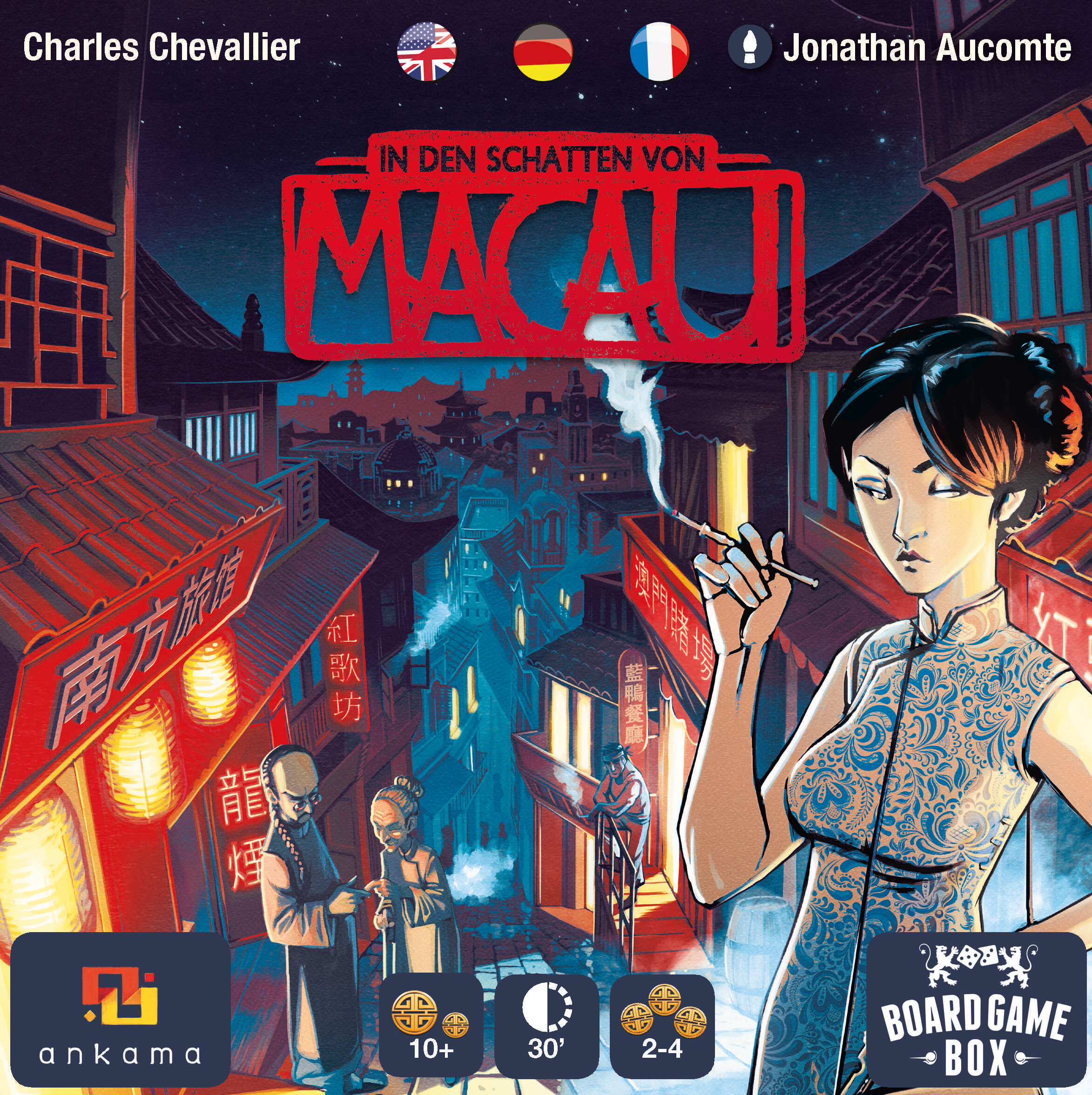 Shadow of Macao Review – The Dice Tower with Tom Vasel
Tom Vasel takes a look at a little card drafting game!
Shadows of Macao Review with Jambalaya Plays Games
BJ chats with Jeremy Howard, from Jambalaya Plays Games, on a recent Gumbo Live! about his plays of Shadows of Macao, a game Jambalaya really recommends.